ADDI Medical works with data-driven patient involvement for the digital health of the future that enabling easy, secure and qualitative exchange of information between patients, researchers and care providers using the communication platform HOPE as the hub.
The communication platform is built modularly with integration possibilities allowing ADDI to collaborate with various systems such as quality registers, research databases, other journal systems and biobanks.
The open architecture provides the opportunity to connect to other systems and apps. HOPE also provides the opportunity to automatically and step by step guide patients, researchers and caregivers in their partially overlapping processes. Communication between the parties and the patient / resident can take place in several different ways (forms, information, chat, push notifications, receipts, etc.), which enables monitoring, preventive measures, risk prevention work, diagnostics and prediction for care, academia and employers.
HOPE is developed in close dialogue with patients, researchers and caregivers, focused on user experience, simplicity, quality and safety.
Board of Directors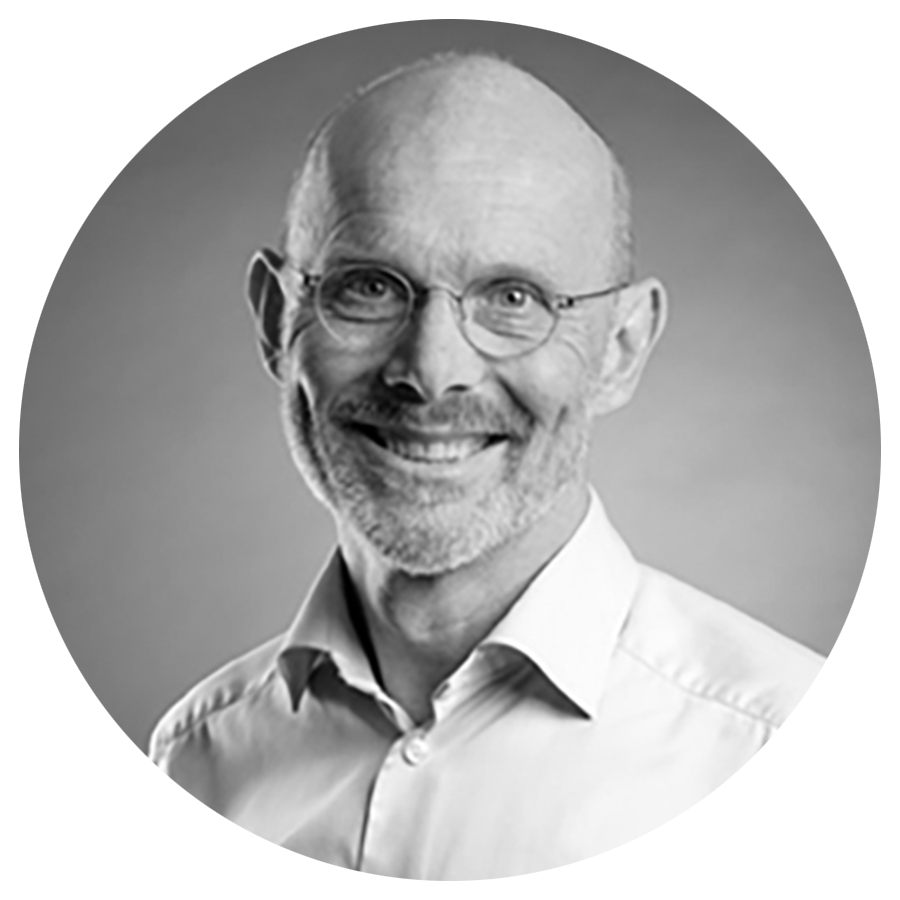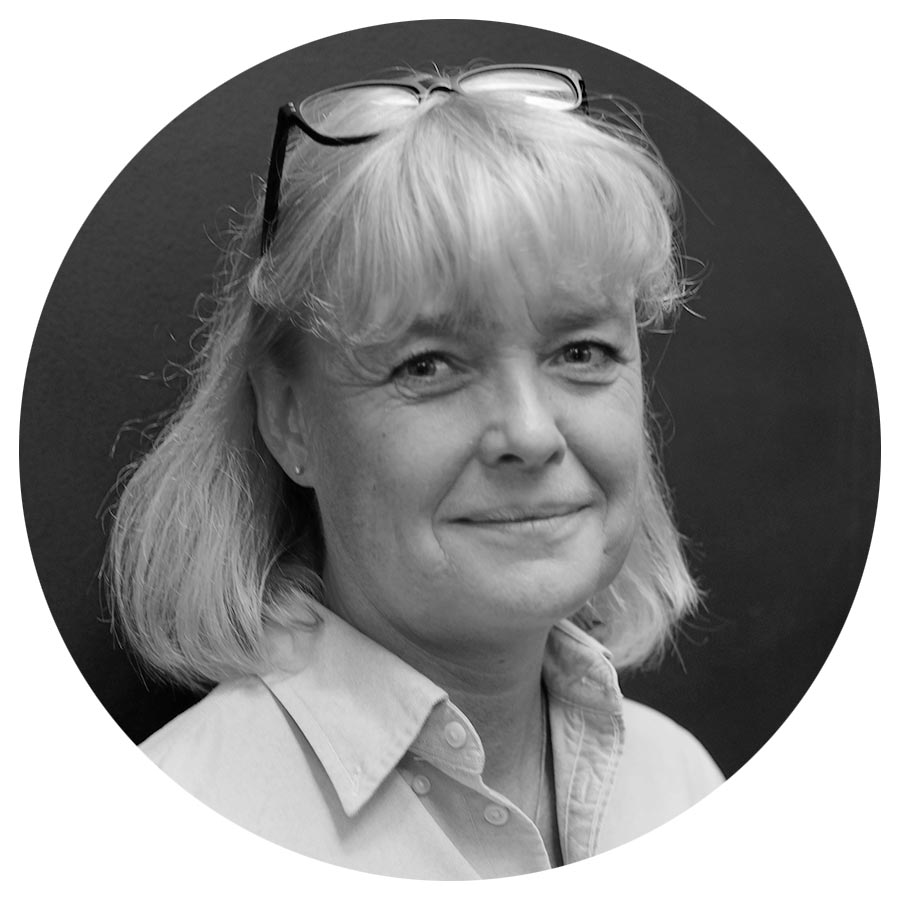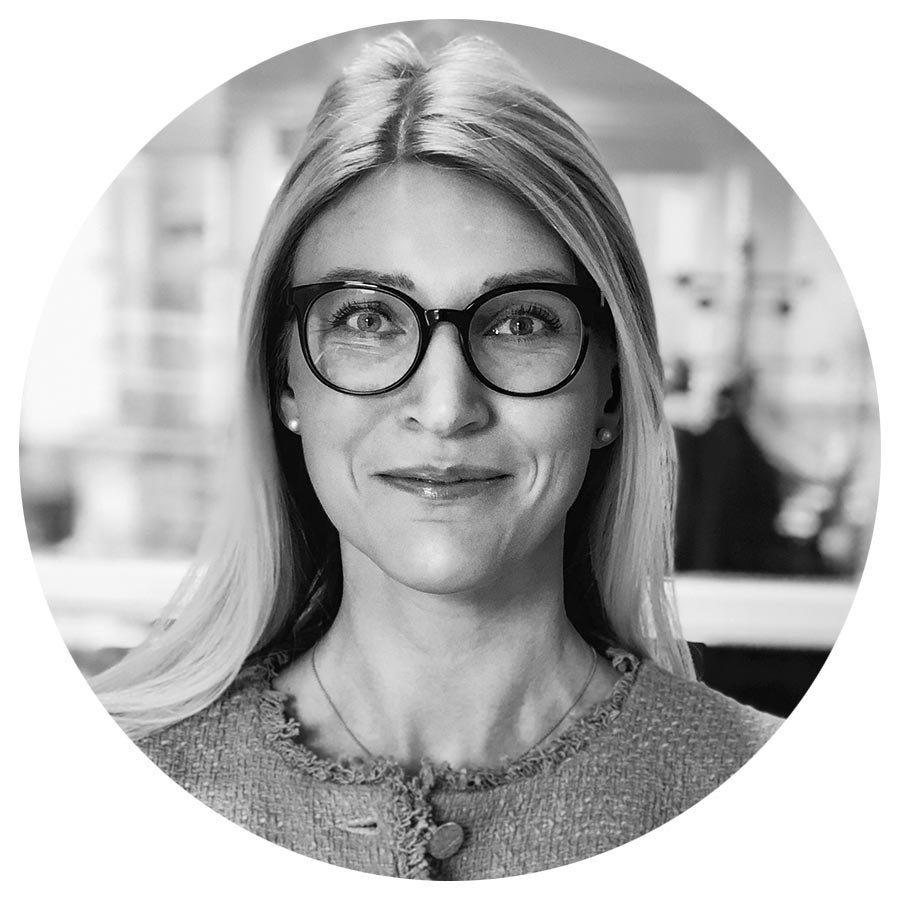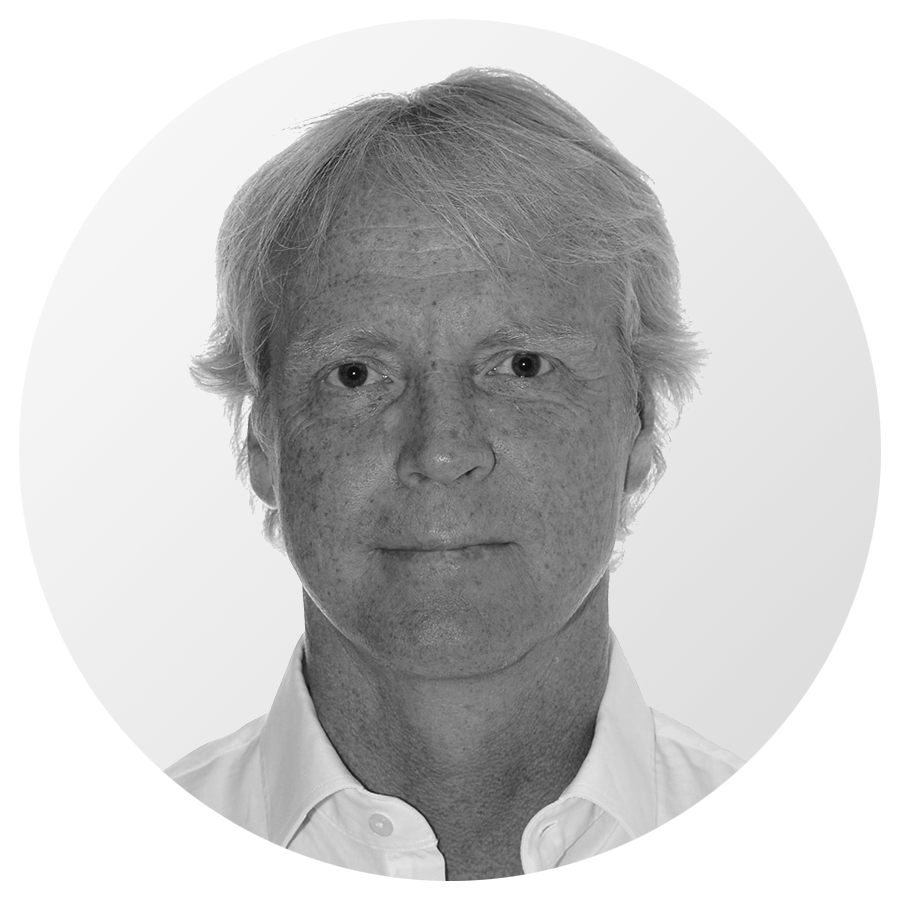 Advisors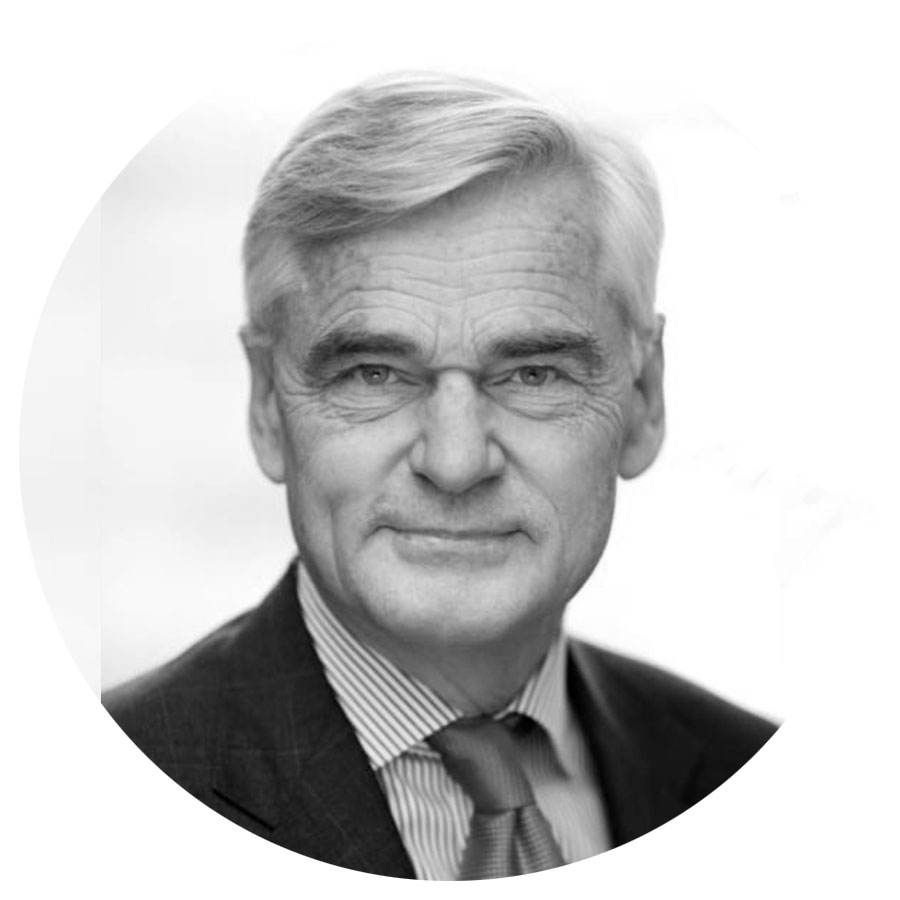 Hans Enocson
Senior advisor
Peter Aspelin
Professor at Karolinska Institutet