Other services
ADDI Medical AB holds an exclusive licensing agreement with Karolinska Institutet Holding AB and with Stockholm County Council to commercialize digital health products that have been developed under the leadership of founder Nina Sellberg, and financed from Vinnova and other sources, to address the needs of healthcare integration on a national level. Below are examples of such digital health products.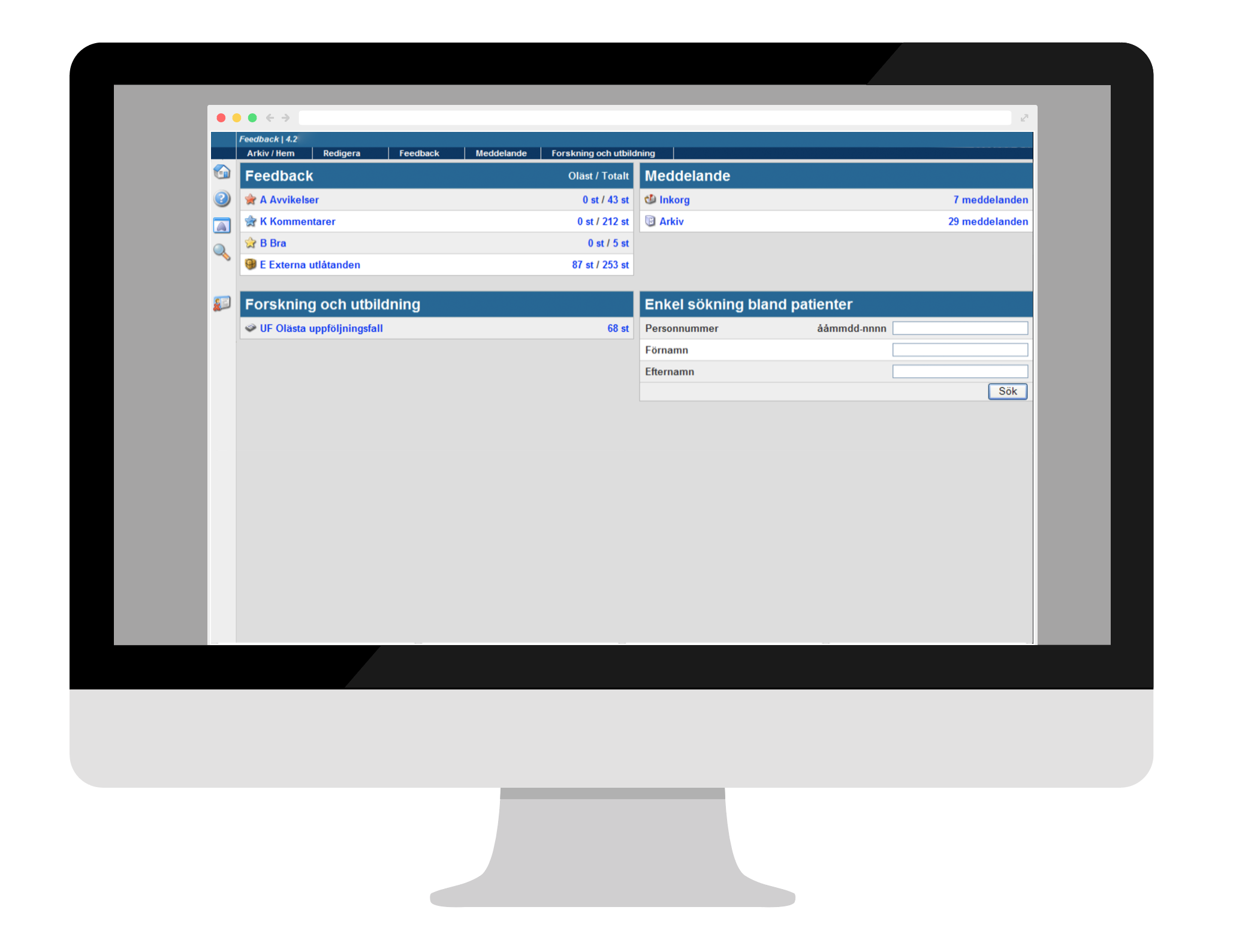 Feedback
Feedback is a quality assurance system for radiology. It is based on double-checking routines of radiology examinations. The aim is to automatically inform radiologist A when radiologist B has changed a radiology response.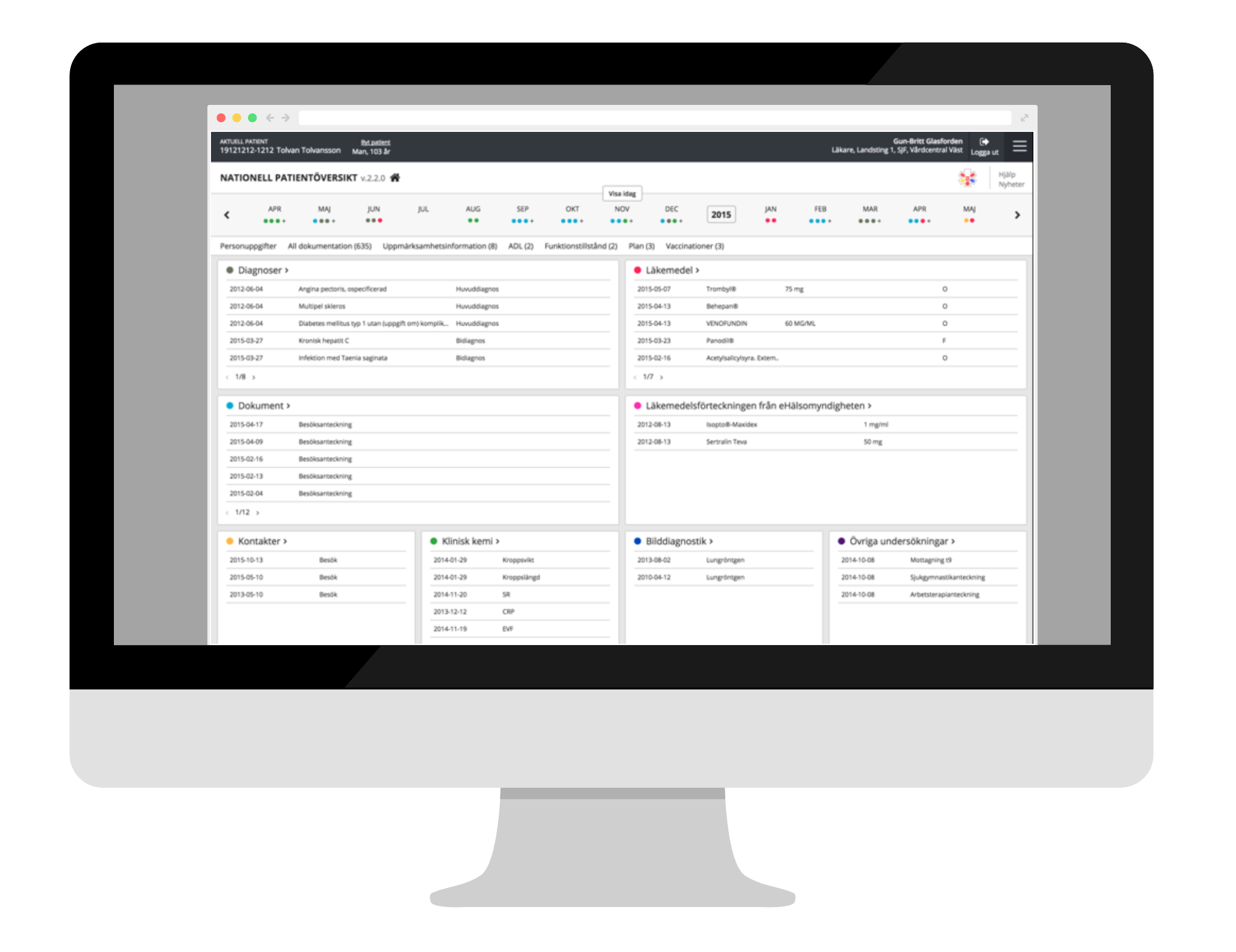 National Patient Overview
National Patient Overview, NPO, enables authorized medical professionals to access, with patient consent, clinical information over organizational boundaries, i.e., registered in other county councils, municipalities or with private healthcare providers.