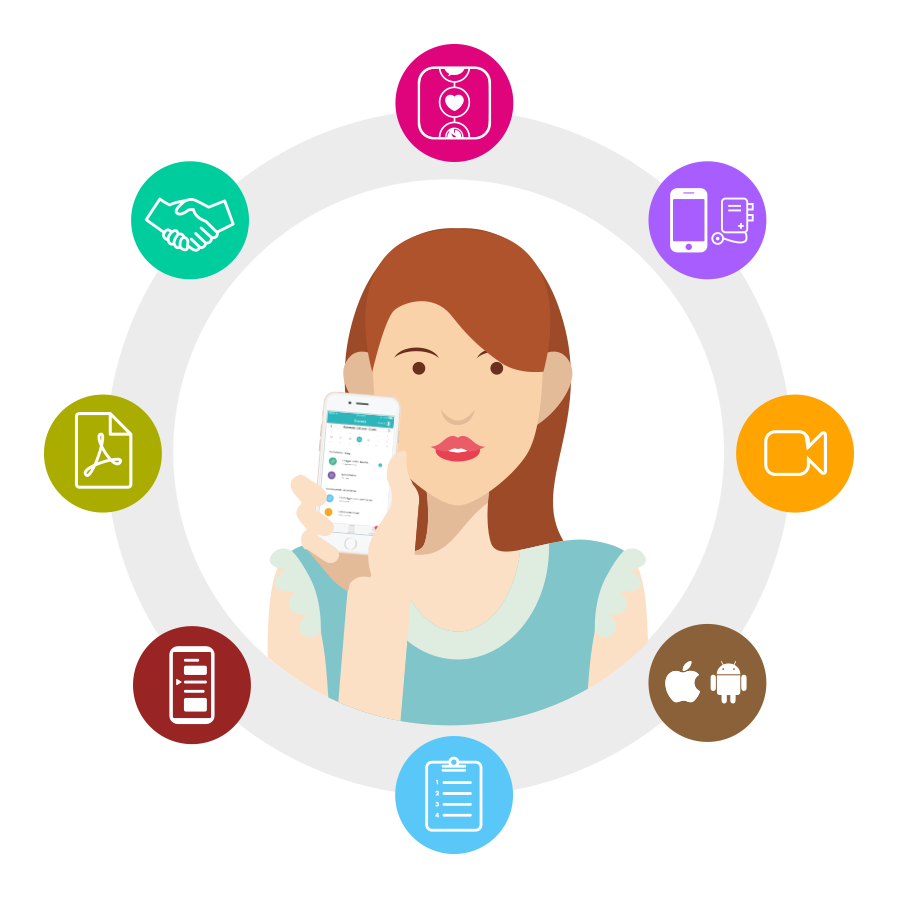 Health Operability with Patient Engagement - HOPE Platform is a modular platform supporting the cooperation and exchange of information between health players, such as patients, patients, health providers, researchers, life science industry and HR departments, by making individually generated information from one health player available to for other health players, upon individual approval and consent.
HOPE Platform enables HOPE app and HOPE Practitioner (web), and if needed devices and external systems, to become a natural and central part of health management. This technical platform allows health players access to health information generated directly by for instance the patient in his/her home and in real life, resulting in a) improved quality of research and care; b) more highly motivated patients; c) ability to increase prevention work; d) better support for research; e) access to decision support; and f) opportunity to use AI.
HOPE Platform has been developed together with researchers, patients, healthcare providers and life science industry for health players; focusing on simplicity, quality and safety. In the examples below, healthcare providers are used as an example customer, but customers within Academia, Life science industry and HR departments could use this tool in the same way.
HOPE easily integrates with your own system
This is achieved in several ways:
• As a customer, you choose which modules (functions) you need. The modules you do not need or already have in your own system do not burden the patients, your staff nor the wallet. They simply do not appear on the screen.
• All modules are accessible through open-level APIs (service contracts) at the server level, which is the primary integration method.
• The user interface in the smart phone or tablet is modular and implemented with responsive web. This means that an individual module can be "embedded" by other apps and the necessary GUI features, e.g., giving and receiving consent, can easily be made available in the customer's own app.
• It is possible to replace individual modules with customized equivalents (with the same API). For example, the customer's existing database can be used as Data repository.
It is finally possible for healthcare providers and patients to use the latest technology offered!
HOPE Platform – Digital health solutions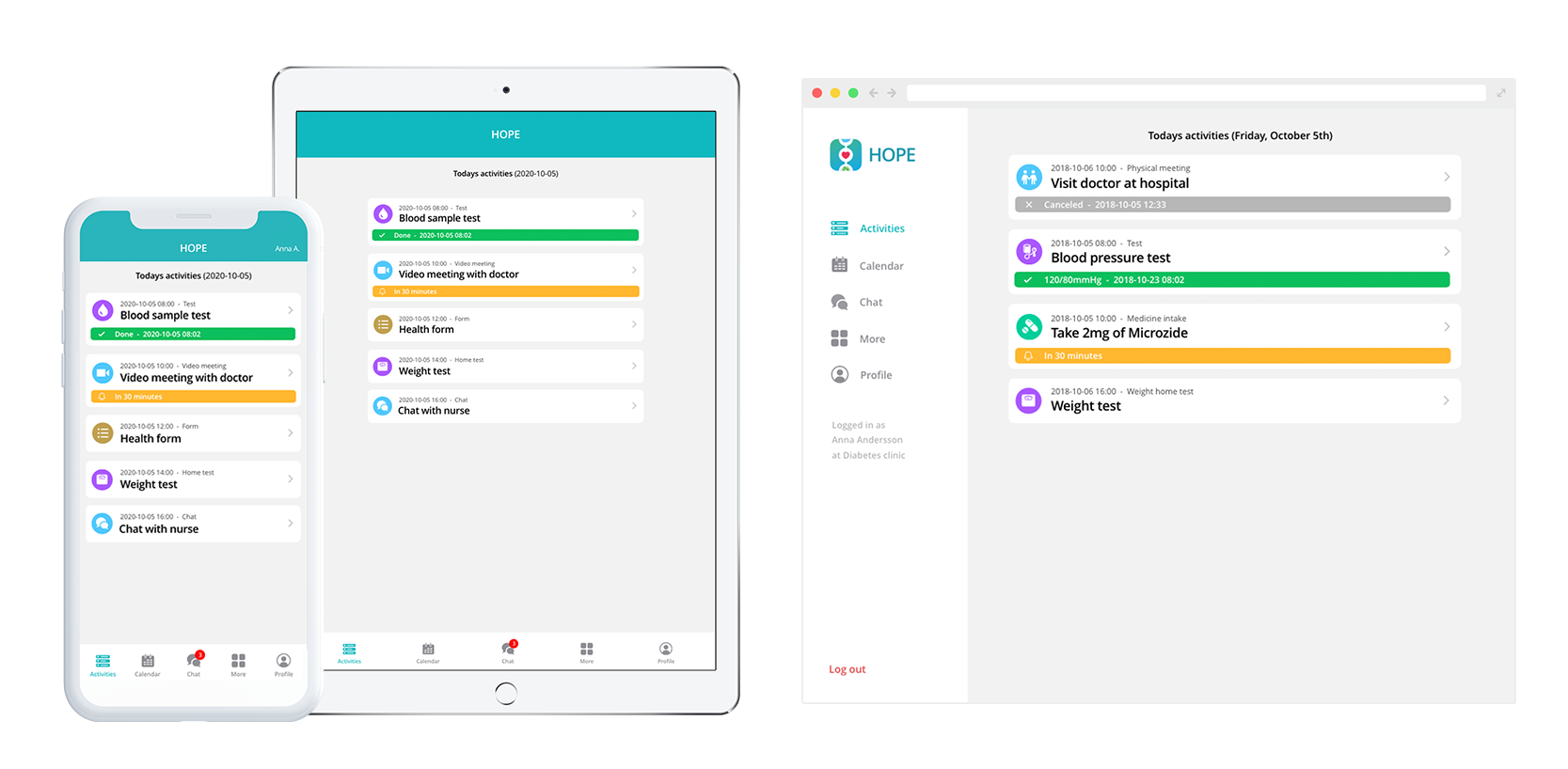 HOPE App
HOPE app for the individual. Available as an app on smartphones (iOS and Android) and tablets as well as a HOPE app web accessible from a computer browser.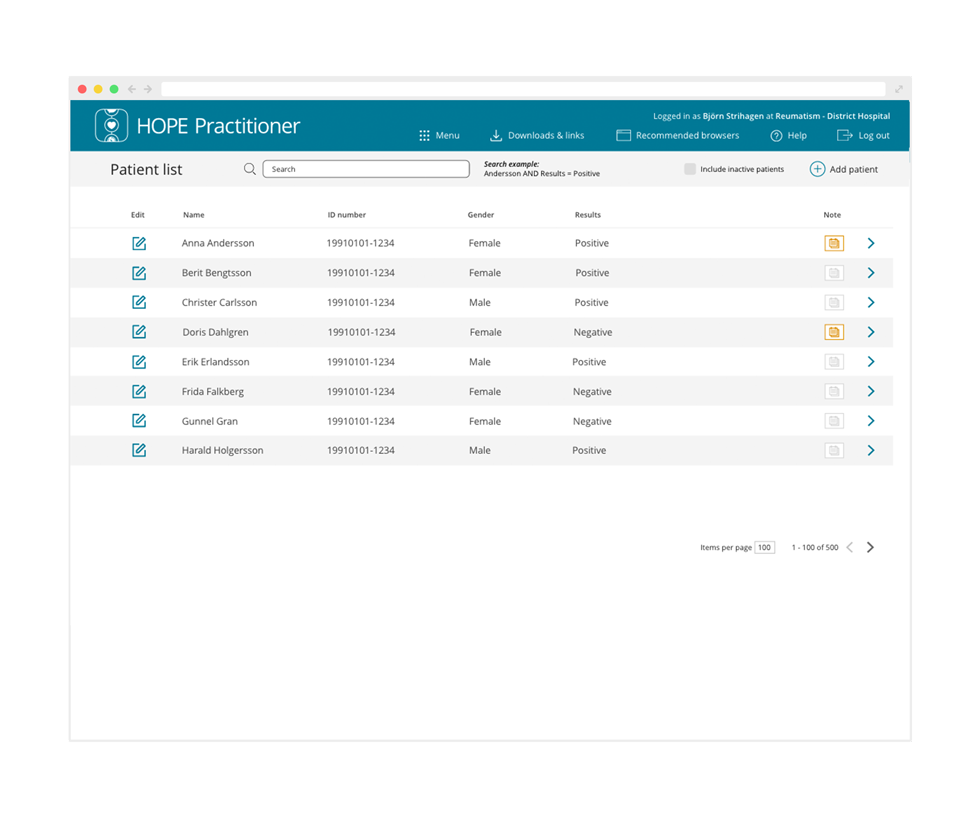 HOPE Practitioner
User access HOPE Practitioner (web application) via web browser and it displays processed information on individuals activities.
---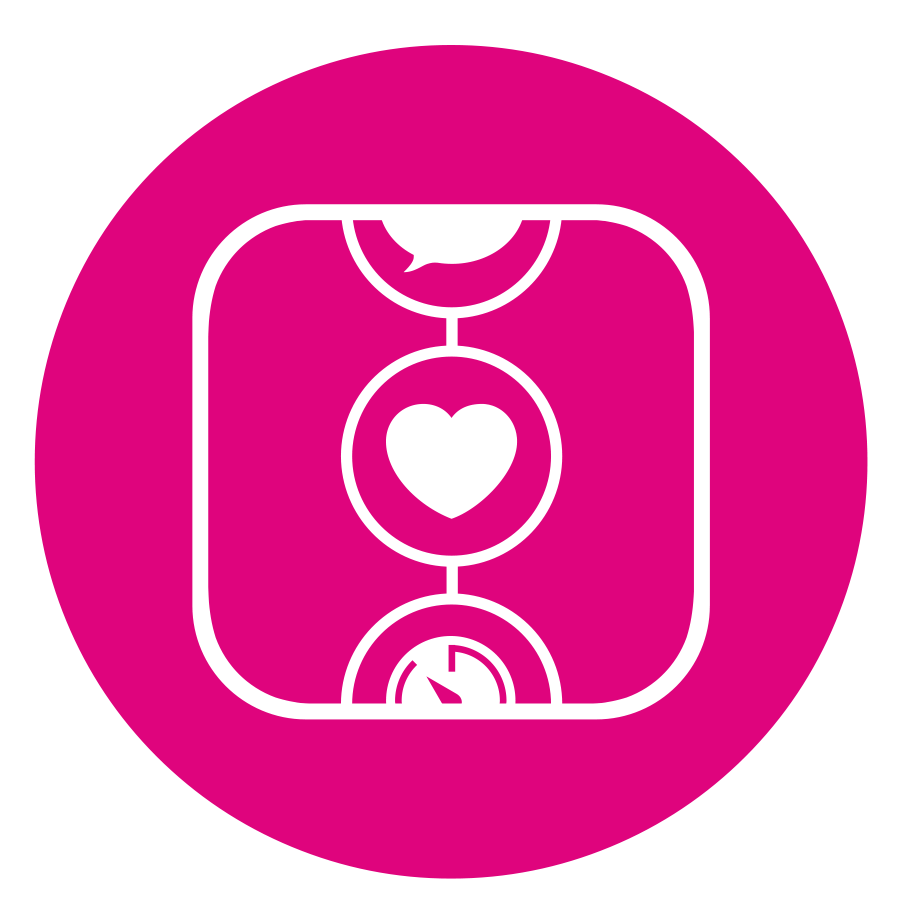 Activity planner
The healthcare provider uses the activity planner to create a common activity plan to which the patient has access. The patient's activity plan is pushed to the app in the patient's smartphone/tablet.
If the patient misses an activity, a reminder will automatically be sent to the patient's smart phone/tablet. Note that the patient's activity plan is something different than the patient's care plan, which is a plan for care and healthcare professionals. The patient receives a "view" of her/his care plan in the form of an activity plan in order for the patient to know what she should do to follow the care plan. The patient receives a personal view, to motivate the patient and to create high quality cooperation between the patient and the healthcare provider.
Actively involving the patient much more does not mean that the patient receives an information advantage. It is, however, about fulfilling the existing need for better cooperation between patient and healthcare provider. The activity planner has been created to fill this need.
- At last, both the patient and the healthcare provider can take part of updated plans which support collaboration between the parties and make patients committed co-producers in their own care.
---
Powerful calculations - Automation
Automation is the most unique and sought after feature in HOPE. It is an ADDI-designed high-level language that replaces all unnecessary manual work with automated work performed by the computer as an actor.
For example, automation is used to: a) trigger the next event in a process, b) calculate a date or a score, c) automatically transfer information to a quality register. HOPE Automation can also be used for triage, i.e. an assessment of a patient's medical severity based on anamnesis, symptoms and sometimes also vital parameters. When automation is used for triage, hundreds of automation rules are applied. What limits what ADDI can achieve with HOPE automation is the human imagination.
---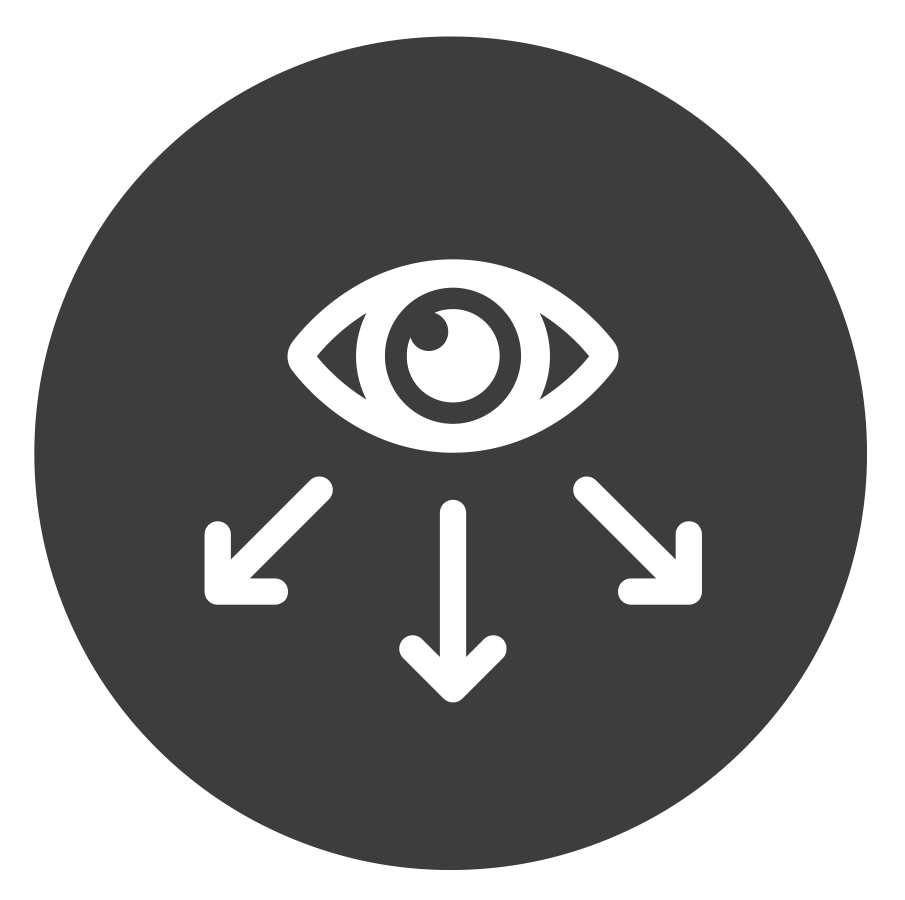 Advanced monitoring
Monitor your clinical trial or patient care treatment by visualizing status updates regarding activities performed and data collected in the HOPE practitioner (web), i.e. the doctor can monitor the status of the individual data collection in real-time in the HOPE Practitioner (web).
In HOPE app surveys are automatically sent to patients. The practitioner can online follow when the individual starts to fill out a survey and can also access all information registered in the survey. In order to achieve high compliance with the planned process, the individual receives push notifications that, for example, remind him/her to answer a survey. Push notifications can be easily configured individually, e.g. if one person wants four push messages and another does not want one, this can be easily set. There are also bidirectional digital messages, examples of which are the individual's and practitioners' unread chat messages in HOPE.
---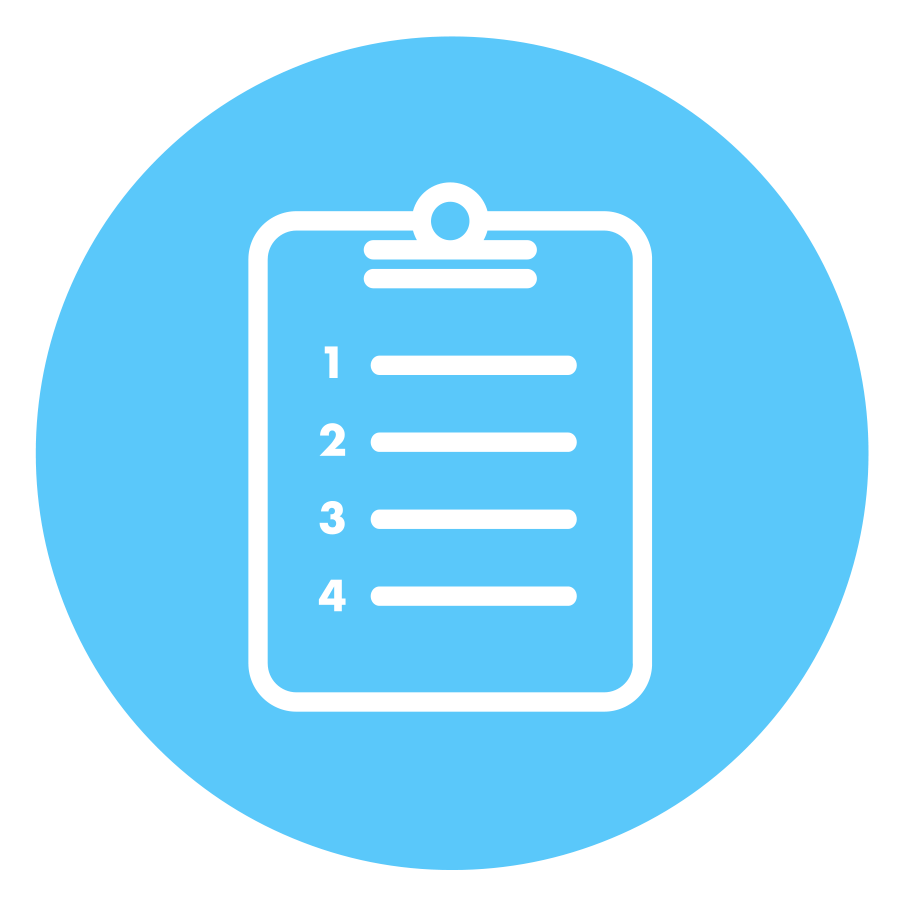 e-Form
The e-Form module is an interactive tool enabling healthcare providers to ask questions and get individual responses in a fast and structured way in real time via the patient's mobile device.
The purpose of the e-Form is to improve communication between the patient and healthcare provider regarding the soft values of the patient, i.e., the opinion and interpretation of relevant health matters.
The e-Form is easy to use for both healthcare staff and patients. It is time saving, and supports healthcare staff in their medical decisions. No matter where the patient is located, he/she can answer questions using the e-Form. If no response from the patient is received, a reminder can be sent to the patient's smartphone/tablet/computer.
---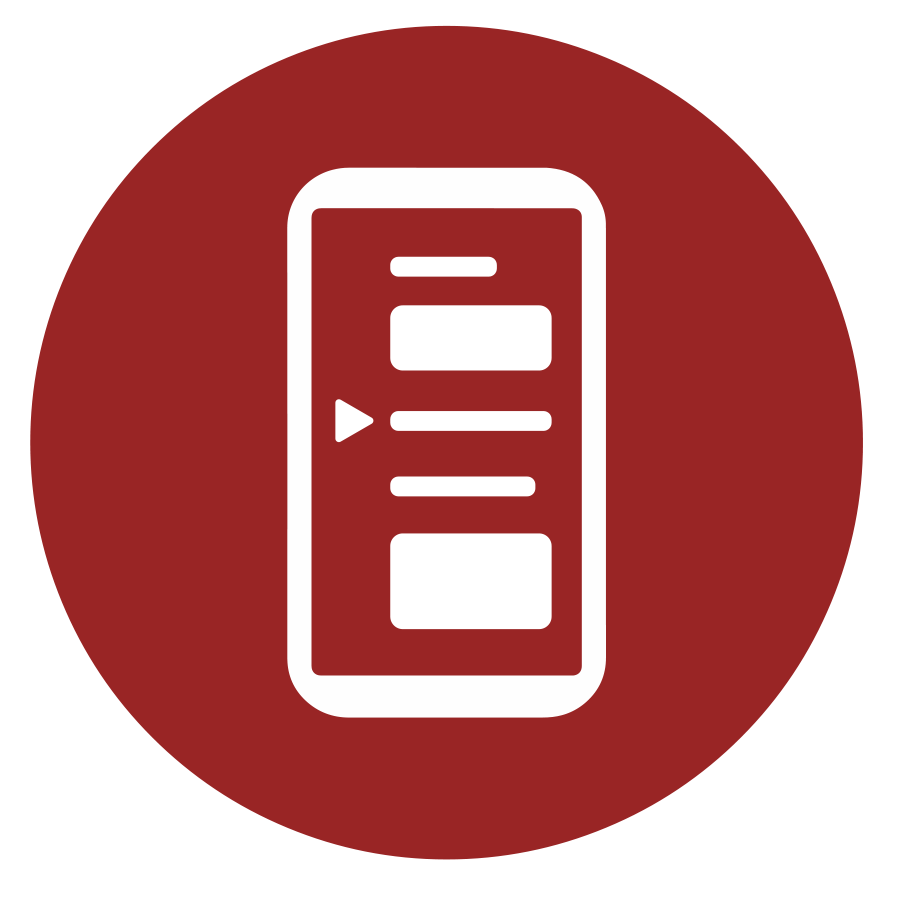 Smart bookings
In the HOPE activity planner, it is easy for the practitioner to book both in real life (IRL), video and chat meetings.
Automation rules are applied so that the HOPE app first automatically requests that the individual confirms the booking (as soon as possible) and then reminds the individual of the booking - today you have a meeting. The functionality makes it easy for the practitioner to book a meeting and easy for the individual to confirm the booking and not miss to attend a booked meeting. The HOPE chat is an ADDI developed functionality, while for video conferencing we have a Service Access Point for various video services. The customer chooses which video service he wants to apply.
---
PDL conformed e-Chat
The HOPE chat is PDL compliant. It supports online exchange of messages asynchrony, i.e. communication at your convenience, or synchrony, i.e. in real time, between two or more simultaneous users.
There is an automatic messaging sent whenever a chat is written to either the individual or practitioner. In HOPE settings, it can be configured whether the chat can be initiated by both the individual and the practitioner or whether it can only be initiated by the practitioner.
---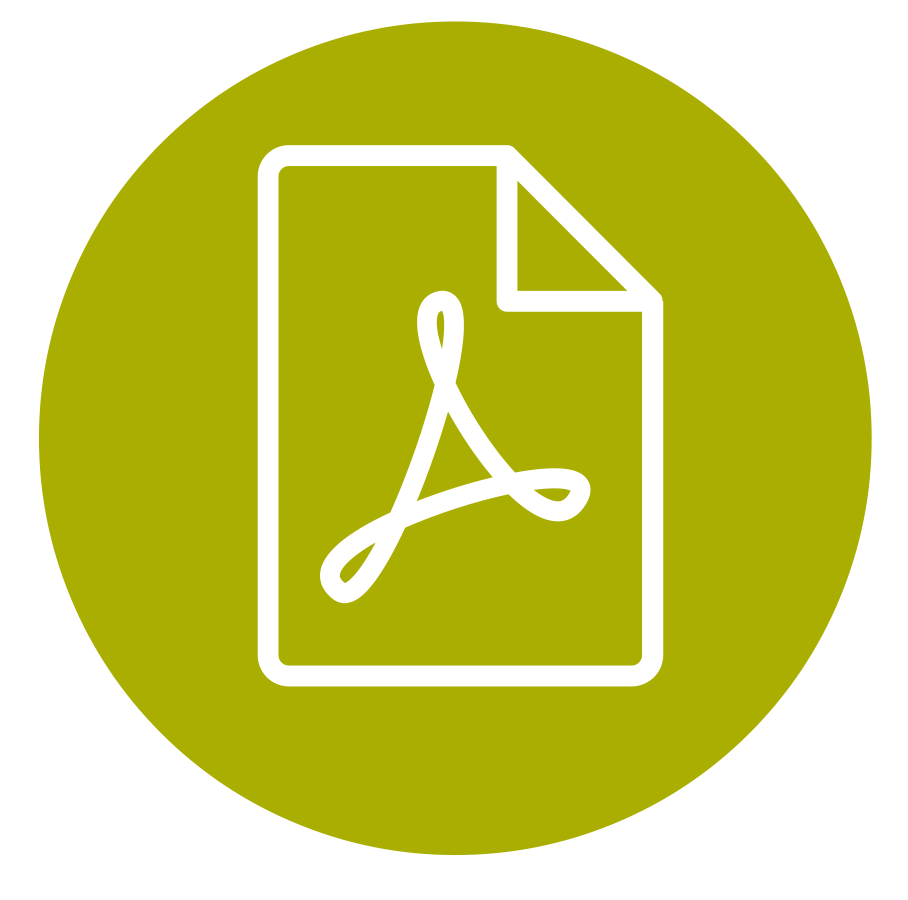 HOPE Library
Online library allows the healthcare provider to supply the patient with ongoing information. It saves time for the patient and gives healthcare providers the ability to spread information and knowledge in more educational and pedagogical ways, e.g., using media such as videos/movies.
A prerequisite for achieving the best cooperation between patient and healthcare provider, is to provide the patient with knowledge and motivation. If new information is posted, a reminder will be sent to the patient's smartphone/tablet.
- The use of the HOPE Library functionality keeps the patient constantly updated and well prepared for contact with the healthcare provider.
---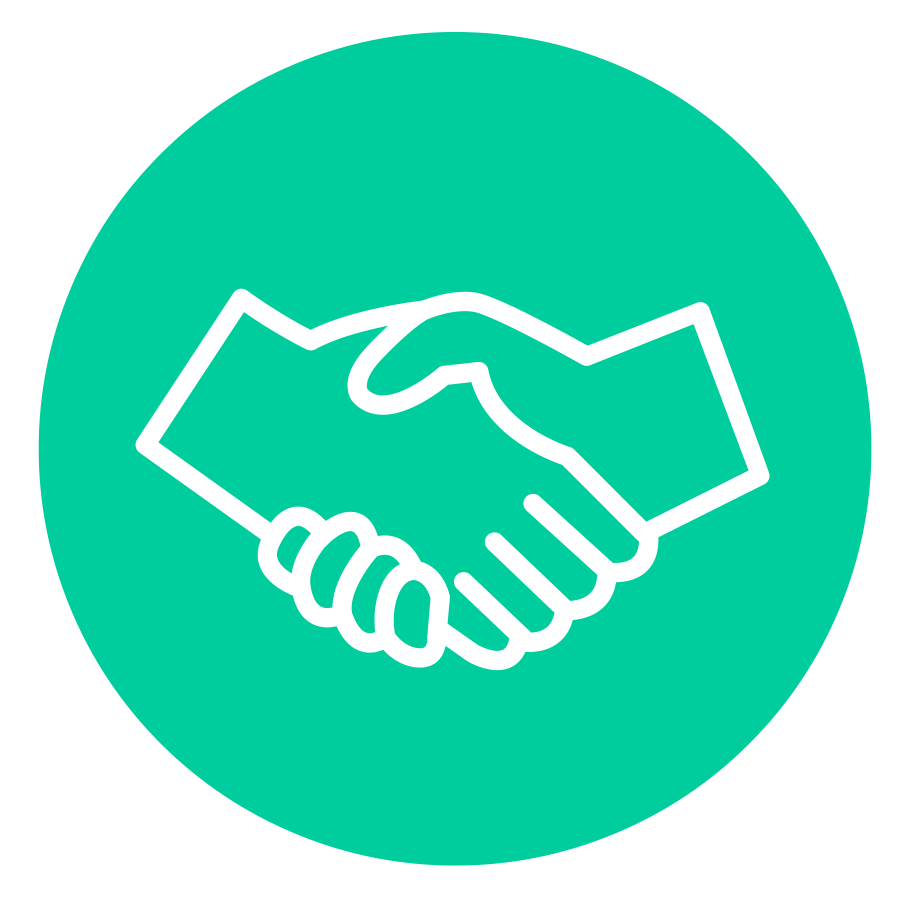 Consent (Compliant to PDL, GDPR, etc.)
The Consent module provides every individual full control of who will be given and have access to his/her self-generated patient information.
Each person has full control to manage his/her consents using the Consent module, which is a requirement for compliance with current GDPR legislation. The Consent module includes an administrator's backend for creating and monitoring an individual's consent. The Consent module allows the individual patient to:

- Provide consent and get an overview of the consent they have given
- Withdraw consent
- Check who has accessed and reviewed his/her personal information
The Consent module is a simple, safe and secure module based on the GDPR's data collection and communication requirements.
---
Data highway
The Data highway is the backbone of HOPE Platform where data is collected from different digital units, including external sensors and apps.
Currently supported sensor devices include spirometry, weight, blood pressure, heart rate, and number of steps, but this list can easily be extended using the Data Highway's flexible adapter architecture.
---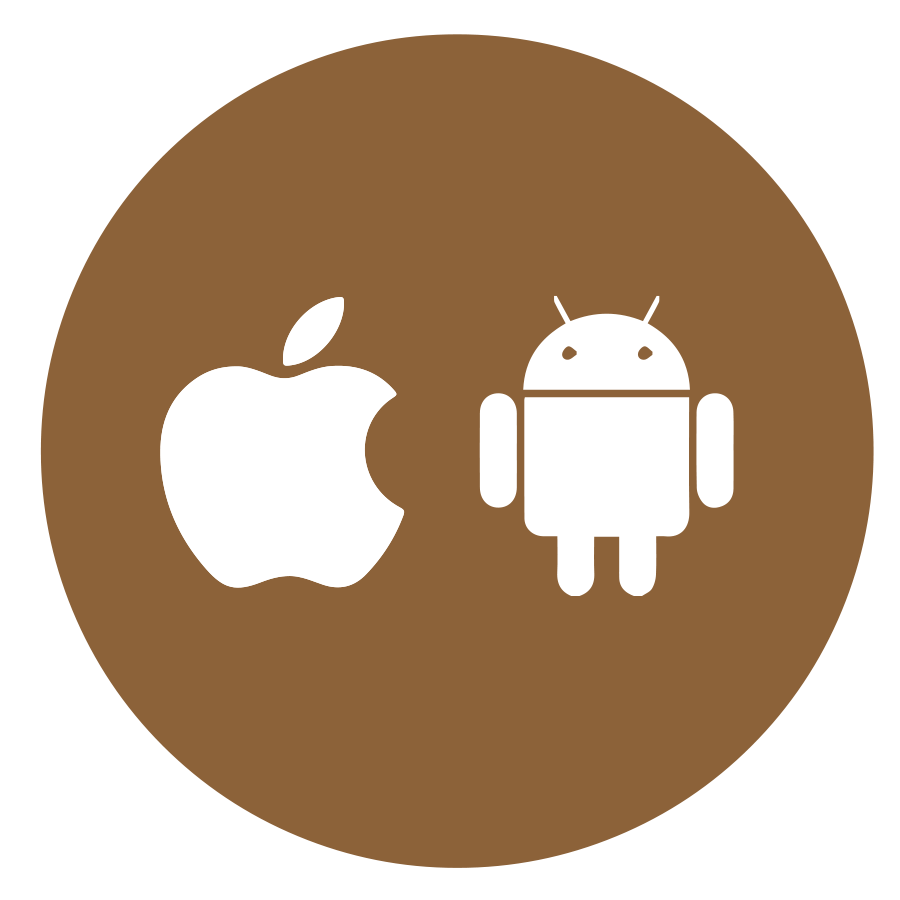 Apple HealthKit and Google Fit
There is a service access point to HealthKit and Google Fit. Both HealthKit and Google Fit provide a single set of APIs that mix health data from multiple apps and devices. A number of APIs have already been integrated, e.g., spirometry and blood pressure.
- The HealthKit and Google Fit service access point collects all the available health information of the patient.
---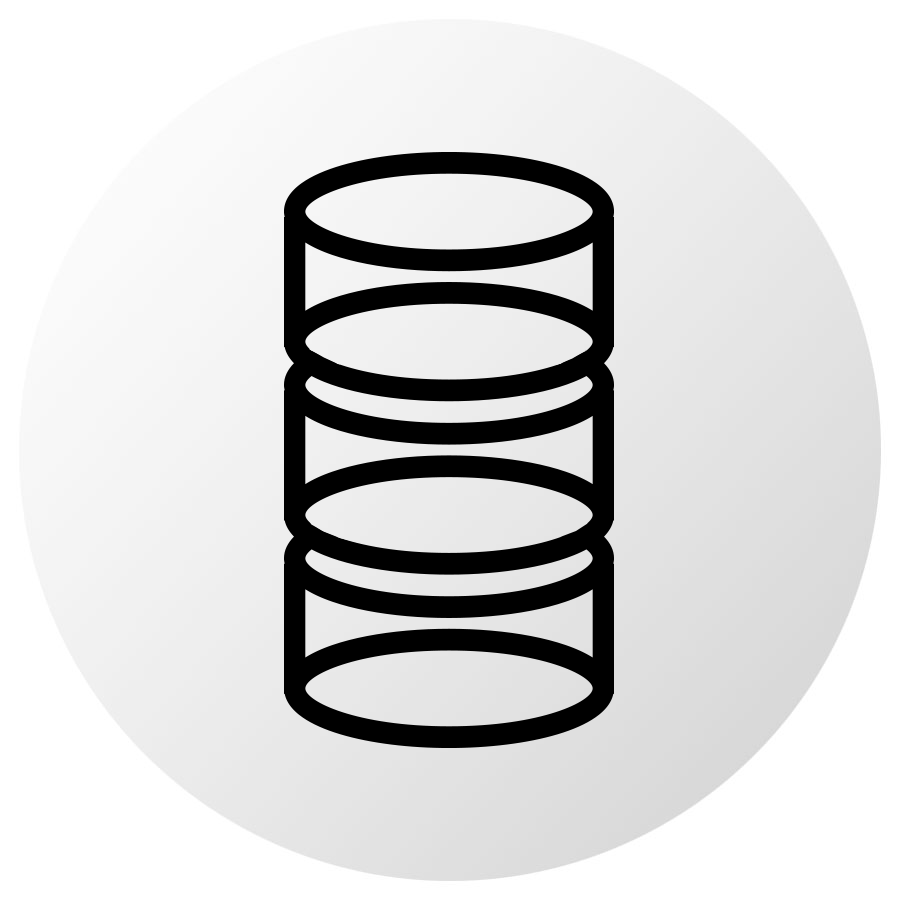 Data Repository – Secure and compliant
We guarantee the highest levels of security for your stored data. In addition, we make sure your data storage is compliant with all relevant regulations.
HOPE Platform meets the requirements of MDD (Medical Device Directive) 93/42 / EEC - CE marked and follow standards described below.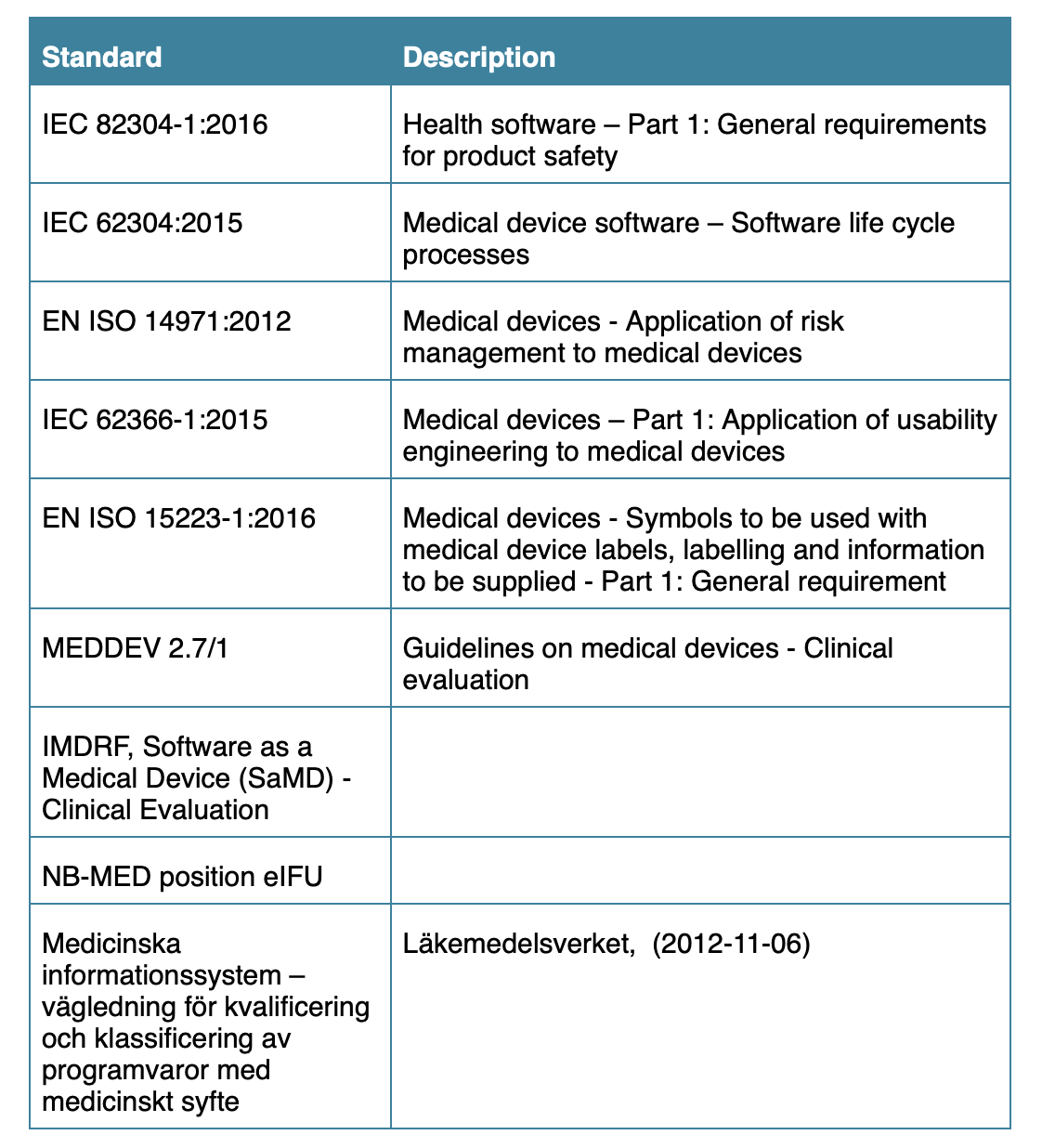 >Patient generated data is stored in the highly secure Data Repository where it can be retrieved in a structured format in compliance with the FHIR standard.
HOPE enables existing apps, sensors and mobile devices to become a natural part of managing health, by connecting these to the patient's smartphone/tablet. The Data Repository gives healthcare providers access to patients' health information through the existing systems of each healthcare provider.
Due to the sensitive nature of the data, access is restricted to a limited set of services – all using the Access Control module.
- The Data Repository makes the individual's generated data accessible for healthcare providers in their own systems.
---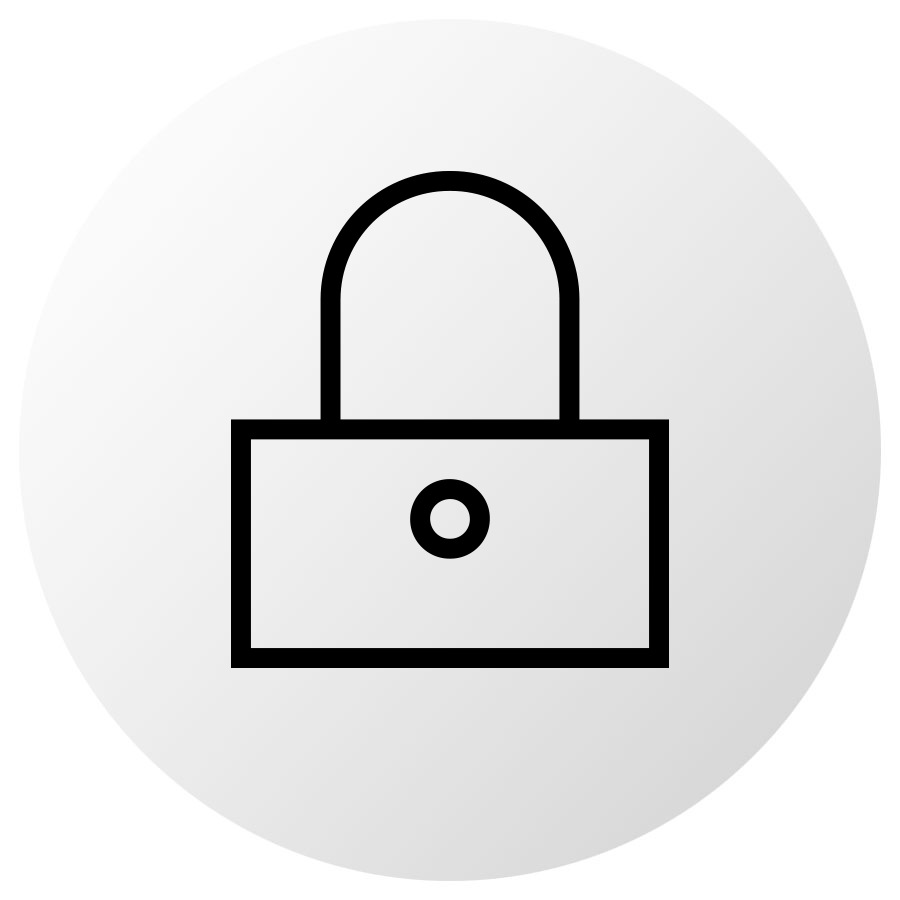 Security
The Security module protects collected health information through authentication, access control and logging.
Authentication
HOPE Solution offers several methods to authenticate both individuals and personnel.

• Mobile BankId.
Mobile BankId is a two-factor method that has become the most common way to authenticate individuals in Sweden to authorities and banks. When used to authenticate individuals that generate data on a regular basis (several times per day) it can be combined with a token technique to create long-term sessions that extend the lifetime of the session to weeks or months, to avoid new sign-in every single time.

• Pairing
Pairing is a unique, patent pending, method that allows the healthcare provider to set up a long-term session with the individual's device (smartphone/tablet) during an initial physical meeting.

• SITHS
The SAML-compliant authentication method used by healthcare personnel in Sweden.

• User id and password
Old school. When nothing else is applicable.
Access Control
A role-based access control (RBAC) is used by the other HOPE Solution modules to ensure that all users, including business personnel, administrators and patients have access only to the data and functions to which they are authorized.

The Access control module is flexible; the roles and the access rules can be defined per customer for the resources within HOPE Solution, it can also be used as a policy decision point (PDP) directly by the customer's system. This is advantageous since it is likely that the same resources (data), roles and rules will exist in the customer's system.

Access log
This is used by the other HOPE Solution modules to make it possible to log every data access within HOPE Solution. Access logging is usually mandatory (by law) for healthcare data, and highly recommended in many other cases.

As with the Access control module, the Access log module can also be used directly by the customer's system. This is advantageous since it is likely that the same logging requirements will exist in the customer's system.

---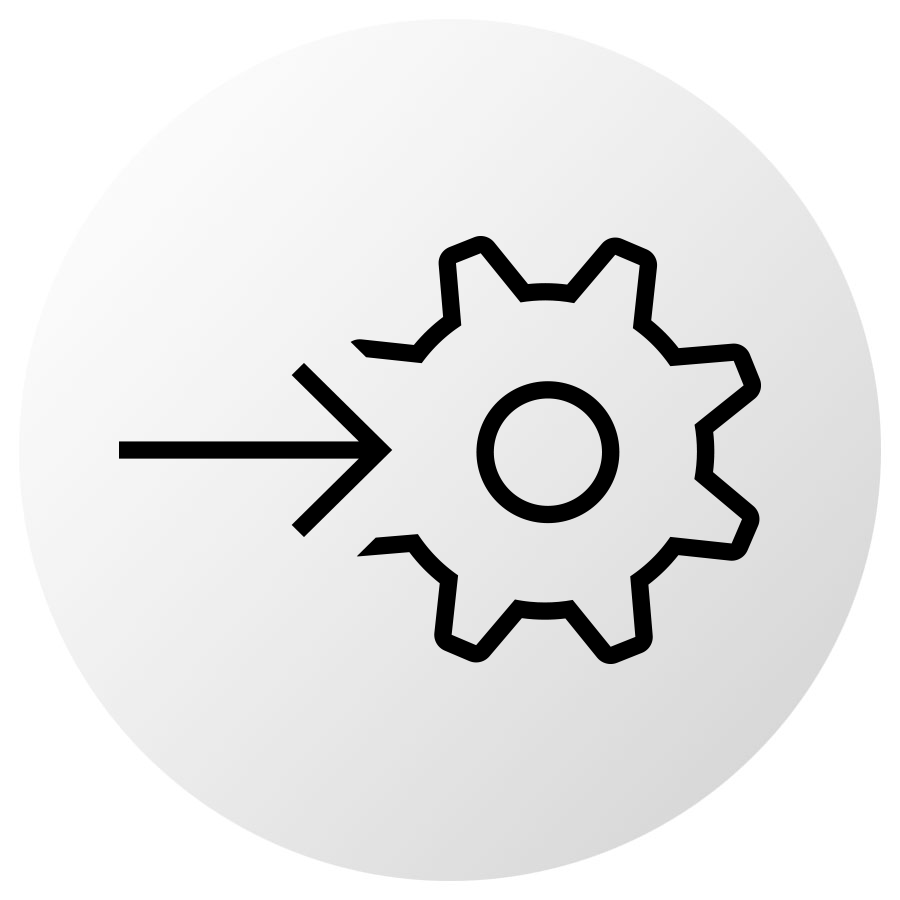 Integration Interfaces
Ready-made SDK services and Rest API:s that makes it possible to easily integrate with users' existing systems.