HOPE – Creating a new point of connection for patients and the healthcare system
---
ADDI Medical has developed a new digital solution enabling collection of health information from the individual - effectively, safely and in compliance with legal requirements. Our technology offers a unique tool for healthcare players, such as health providers and the life science industry, to receive and analyze patient generated information, and thereby, provide patient centered care.

With ADDI Medical's solution, HOPE - Healthcare Operability with Patient Engagement, we support health systems' struggles with increasing costs, pressure from a wide range of chronic and severe conditions, as well as, their ability to offer equal access to healthcare.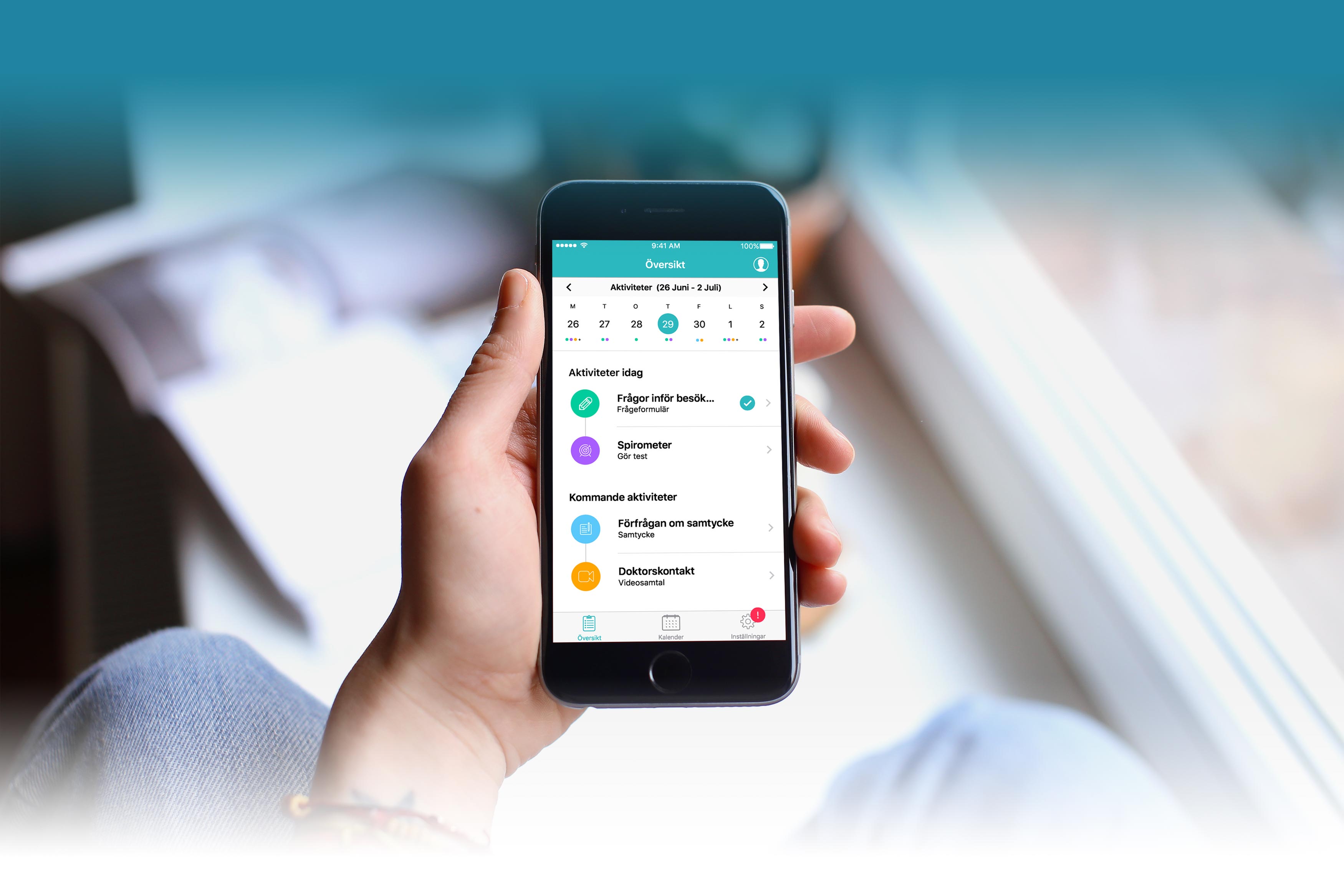 Researchers and care teams get immediate access to the necessary individual information to draw the right conclusions about the results of a clinical trial or the effects of a drug - all done in accordance with the latest GDPR requirements.
Individual information can be generated in a variety of ways; using apps, different medical devices or by manual input. By safely engaging the patient in her care, i.e. by moving activities from the care team to the patient using a patient activity plan, both quality of care and productivity improve.
---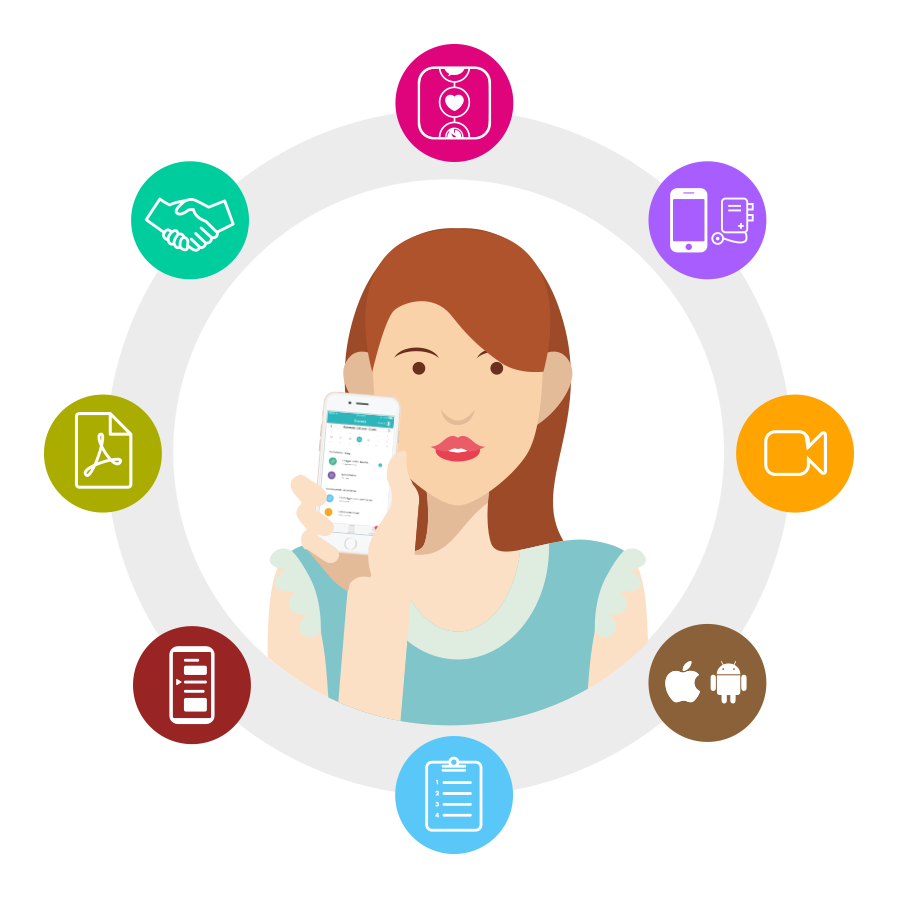 Connecting Healthcare to Selfcare
HOPE Solution enables existing apps, sensors and mobile devices to become a natural part of health management by connecting them to the systems of healthcare providers. This technical solution allows healthcare providers access to health information generated directly by the patient in his/her home and in real life.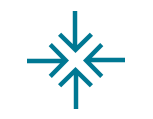 Information access
Easy access to health information using a secure repository based on open standards. Information is gathered from the individual through various apps, sensors and digital questionnaires.

Communication
Improved communication with patients offered through calendar functionality, video conference and chat conversation options.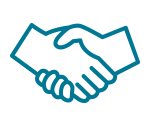 Consent
Consent function that complies with the GDPR requirements.