HOPE – Creating a new point of connection for digital health
---
ADDI Medical has developed a new digital platform enabling collection, storage and processing of health information. Our technology offers a unique tool for digital health players, such as patients, health providers, researchers, life science industry and HR departments, to individually or in collaboration access information in real time - effectively, safely and in compliance with legal requirements.
With ADDI Medical's platform, HOPE - Health Operability with Patient Engagement, we support health player's challenge with COVID-19 pandemic, pressure from a wide range of chronic and severe conditions as well as increasing costs. ADDI offers health players uniquely customized solutions through HOPE platform - taking care of health players' needs, problems, challenges and opportunities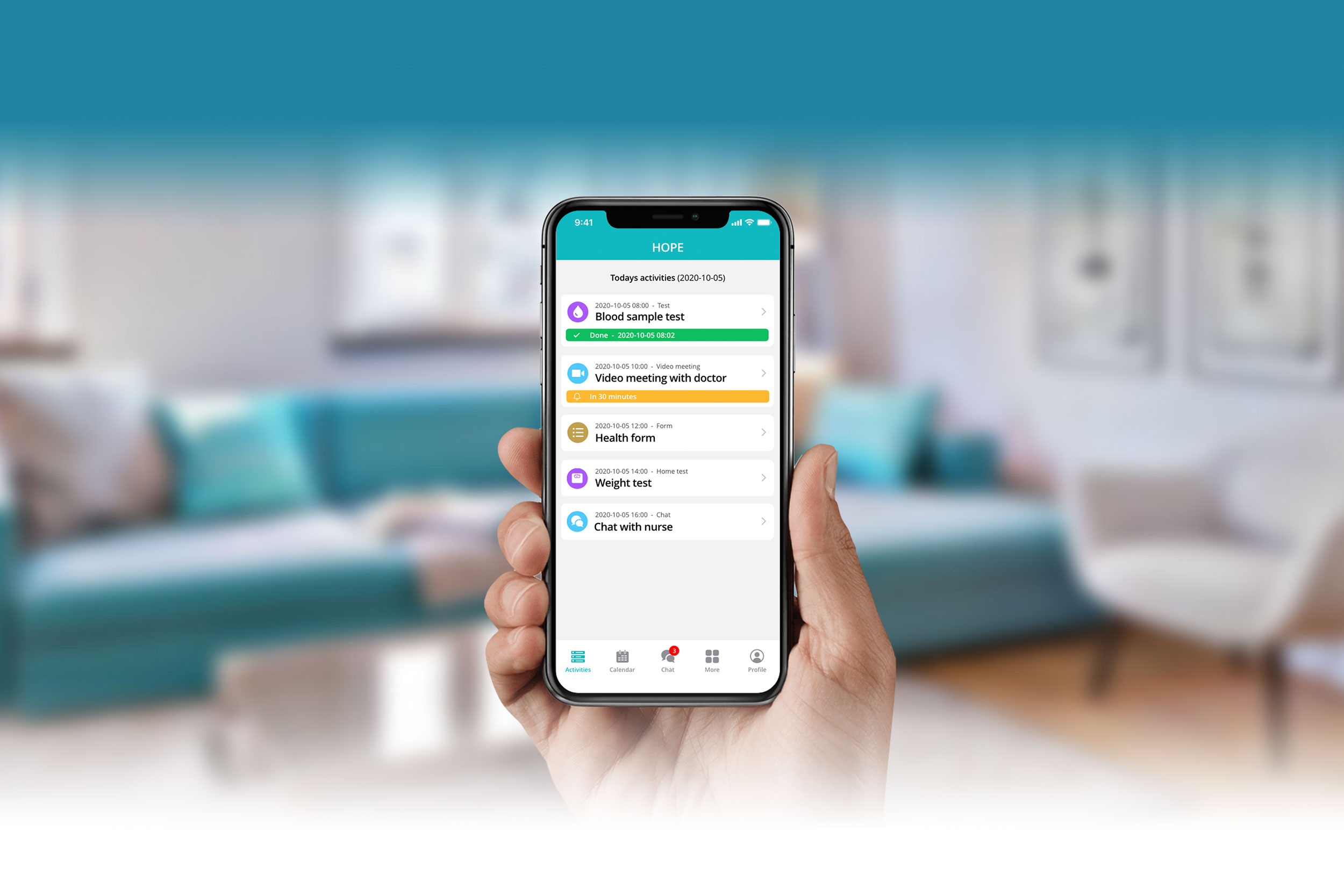 Patients, health providers, researchers, life science industry and HR departments have immediate access to the necessary and often critical individual or aggregated information - all in accordance with the latest General Data Protection Regulation (GDPR), Patient Data Act (PDL), Law on Ethical Review and Health and Safety at Work Legislation.
Individual and aggregated information can automatically be processed in a variety of ways by all health players. Processing is done via numerous of automation algorithms on data collected via HOPE app and HOPE Practitioner (web), and if needed from devices and external systems. Quality and productivity of research and care improves by applying digital algorithms and automation.
---
Enabling digital health solutions
HOPE Platform enables patients, health providers, researchers, life science industry and HR departments to access health information generated both directly by the patient in his/her home and in real life and by other health players. The automated information process becomes a natural part of digital health management for all health players. Bridging the gap between research and health care delivery by collective, real-time sharing of scientific and clinical research findings to ensure best patient health care outcomes.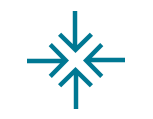 Easy and flexible
With HOPE, you can create and customize your own clinical trial protocol and health care plans in no time.
Thereafter, in collaboration with ADDI we add automation rules that diminish all necessary manual work in the processes. Without any prior technical knowledge, you together with ADDI can design and build a clinical trial protocol or health care plan using HOPE Activity Planner and e-Form Builder. Simply define your processes, activities and desired type of information (data points) and start collecting high quality data, all you need is HOPE app and a HOPE Practitioner.

Information access
With HOPE, all health players are assigned different user roles for parallel work in the same database.
The HOPE Access control builder gives different roles different access to information in the database. Accessed information could range from a single data value to complex screening scores, notification of action needed etc.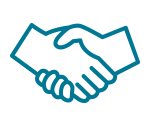 Design and Customization
HOPE platform is very flexible and configurable. It has a distinct user interface with "well known" features and certified security feature blocks.
Complex configuration has proven to be delivered rapidly. The shortest time from order to delivery of configured HOPE solutions is nine (9) days.
Some of our customers and partners